Reader recommendation: Loving Frank
Monitor readers share their favorite book picks.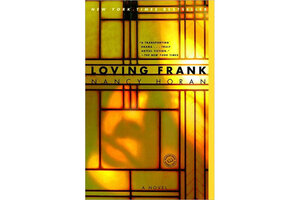 I have just read Loving Frank by Nancy Horan and The Women by T.C. Boyle. What an interesting insight into the personal, professional, and intellectual life of Frank Lloyd Wright and the women who loved him.
---
Follow Stories Like This
Get the Monitor stories you care about delivered to your inbox.