In search of a good book? Ask a pro.
(Read article summary)
Why waste your summer on a book you won't love? Instead, ask an expert to pair you with your dream read.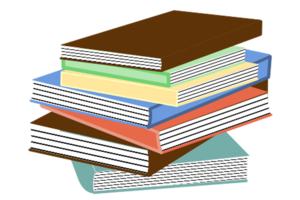 Public-domain-photos.com
You wouldn't think it would be hard to find a good book. The only thing more common than a "10 best" list is a "best summer reading list" and these compilations even come in various flavors – "best romance," "best fantasy," "best sci-fi," etc.
The bad news is, however, that the people making the list don't know anything about you and whether your idea of "romance" tends more in the direction of Nora Roberts or veers distinctly toward Jane Austen.
So why not turn to the pros? Writing for Salon, book critic and author Laura Miller lauds three expert book "matchmakers." First, there's Lorin Stein, new editor of the Paris Review, who does his best to help readers in a new column called "Ask the Paris Review." (Typical question: "I'm looking for good books about New York to give as host/hostess gifts. What would you recommend?" Stein's suggestions include the E.B. White classic "Here is New York" and "Low Life" by Luc Sante.)
---