A "Panda Dad" takes a swipe at the "Tiger Mother"
(Read article summary)
Freelance writer Alan Paul says he and has kids have lived in China and he isn't buying the parenting philosophy of "Tiger Mother" Amy Chua.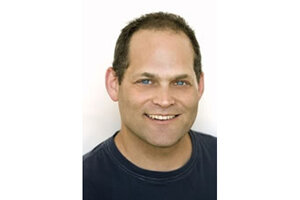 Ever since Amy Chua's "Battle Hymn of the Tiger Mother" was published early this year, American parents have been deeply divided. There are those who seem greatly impressed by Chua's tough-love parenting methods (which include calling her kids "garbage" and denying them activities like sleepovers with friends) and those who are horrified.
Chua's name flashed into the headlines again last week, with her advocates arguing that the news that her daughter Sophia has been accepted into the 2015 class of Harvard University is vindication of her Tiger Mother methods.
But now enter the "Panda Dad," freelance writer Alan Paul, who wrote in The Wall Street Journal that he, his wife, and three children have lived in China and he isn't buying into the "Tiger Mother" parenting philosophy.
9 books Bill Gates thinks you should read
"Our 3½ years in China give me an unusual insight into what author Amy Chua claims is not only the best way of parenting but also the Chinese way," he writes. "[T]ime in China also taught me that while some here view a Chinese education as the gold standard, many there are questioning the system, noting that it stifles creativity and innovation, two things the nation sorely needs."
---