DOJ reaches settlement with Penguin over e-book price fixing
(Read article summary)
If the settlement is approved, Macmillan and Apple will be the lone defendants in the government's suit.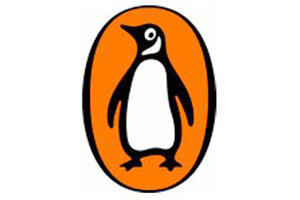 Another victory for the Department of Justice?
The DOJ has reached a settlement with Penguin in the e-book price fixing case accusing five of the nation's largest publishers of colluding with Apple to raise e-book prices.
If approved, the settlement leaves just one publisher – Macmillan – and Apple as the lone defendants in the government's suit, to be argued in court next year. Hachette, Simon & Schuster, and HarperCollins have already agreed to settle.
Under the settlement, Penguin must submit to an antitrust compliance program and is prohibited from entering into new agreements that constrain retailers' ability to offer discounts and promotions for a period of two years.
"The proposed settlement with Penguin will be an important step toward undoing the harm caused by the publishers' anticompetitive conduct and restoring retail price competition so consumers can pay lower prices for Penguin's e-books," said Jamillia Ferris, chief of staff and counsel at the Justice Department's antitrust division, according to the AP.
---