Want to be a writer? You need a favorite author
(Read article summary)
This college professor urges his students to find a "writing hero."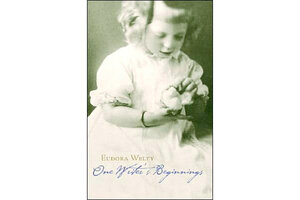 When I asked each student in my freshman-level college writing class to name a favorite writer, the responses proved diverse, including everyone from J.K. Rowling to Bill O'Reilly. I also got quite a few votes for Henry David Thoreau and Ralph Waldo Emerson, which raised my eyebrows.
(Either there's a wave of transcendentalism among members of Generation Y, or some of my students had drawn a blank from my question and decided to pencil in a placeholder from their "Norton Anthology of American Literature.")
I've seen writing students shrug when asked about their reading habits, presumably because they do little or no reading that isn't assigned. But as I like to explain to any aspiring writer, writing without reading is a little like trying to excel at baseball but knowing nothing of Babe Ruth, or aiming for a life in the NFL without watching professional football. Just as athletes can improve their skills by watching sports heroes, writers can learn by finding a writing hero and following his work.
I make this analogy with some hesitation, since writers are not, in the ideal sense, supposed to be hero-worshipers. The best writing is driven by critical thinking, which is based on intellectual discipline, not giddy adulation.
---