Hachette makes e-books available to libraries
(Read article summary)
Hachette, a longtime holdout among America's "big six" publishers, will make its full e-book catalog available to nonprofit public libraries and school libraries across the nation on May 8th.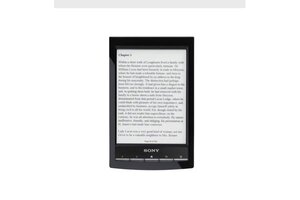 Hachette Book Group (HGB) will join a few of its five counterparts (collectively known as the "big six" in the American publishing world) in offering its full catalog of e-books to public libraries across the nation. New books will be made available in print and digital formats at the same time.
For US publishers, the decision to place e-books in libraries has not come easily. All have grappled with fears of losing sales of new titles if e-books are too readily available for borrowing.
But now, with Hachette's announcement, most of the major US publishers will be providing e-books to libraries. "This step moves libraries closer to ensuring that patrons will be able to enjoy the same access to e-books as they have to print books," American Library Association president Maureen Sullivan said in a statement.
Most of the big publishing houses have pilot programs to test the waters of library content, and now all of them provide content for 3M's Cloud Library, which is the technology many libraries use. In a press release, Michael Pietsch, CEO of HBG, said, "I grew up in public libraries and appreciate deeply their importance to readers hungry for more." He went on to say that HGB's goal is "to have authors' work available on as many bookshelves and platforms as possible."
---