Beef recall hits Northeast states
Beef recall involves Hannaford and other retailers whose customers bought ground beef in Maine, Massachusetts, New Hampshire, New York, and Vermont. So far, ground beef recall targets 85 percent lean beef sold in late May and the first half of June.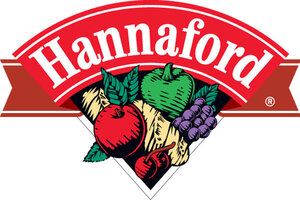 Courtesy of Hannaford Supermarkets
A strain of salmonella linked in the past to poultry and eggs has for the first time force a beef recall that affects customers in at least five Northeast states.
Cargill Beef is recalling more than 29,300 pounds of ground beef that it says could be tainted with salmonella. With sell by dates no later than the mid-June, the suspect meat has not been on store shelves for some time. Nevertheless, Cargill and at least one regional grocery chain are warning consumers in case some of the product remains in freezers.
On Monday, Hannaford Supermarkets alerted consumers in its five-state region – Maine, Massachusetts, New Hampshire, New York, and Vermont – to check their freezers and return all ground beef sold at its stores between May 29 and June 16 for a full refund. Cargill Beef says some of the suspect meat also went to food distributors, who repackage the ground beef for retail sale.
---