'Friends of Syria': Which good cause will bring unity for action?
At both the UN and at a "Friends of Syria" meeting in Tunisia, a consensus is steadily forming over which universal value can justify strong action on Syria.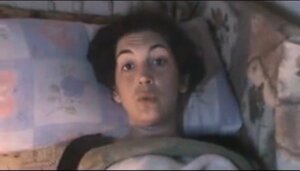 AP Photo
Anyone watching the daily massacre of Syrians – including babies and bystanders alongside foreign journalists – must wonder how this tragedy can end.
If history is any guide, the tipping point will arrive when enough Syrians opposed to the Assad regime and enough foreign players unite in a consensus about which universal values – humanitarianism, human rights, democracy – must be upheld, and at what cost. Only then can other interests that now divide those inside and outside Syria be set aside.
Progress toward that elusive unity took a step forward Friday when the North African nation of Tunisia – the most successful example of the Arab Spring's democratic imperative – hosted an international meeting on Syria's future. Players from some 60 countries ("Friends of Syria"), including the Arab League and Western powers, found further common ground on taking measures against Bashar al-Assad and his generals, who are responsible for more than 7,000 killings over the past year.
The Syrian opposition groups, however – of which there are many, inside and outside the country – appeared to remain splintered at the meeting, only hindering progress.
These groups, some armed and some pacifist, still put issues of ethnicity and religion – not to mention contending claims for legitimacy and leadership – over the higher ideals of the Arab Spring. In addition, Islamic groups scattered among the opposition complicates the task for outsiders in helping unify Syrians against the regime.
---