Earth Day: How much do you know about climate change? Take our quiz.
A lot of people have opinions about climate change, but do they really know what they are talking about? Test your knowledge with this quiz.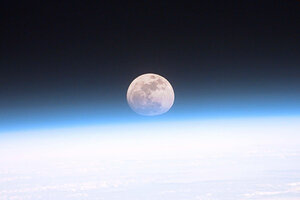 NASA/Reuters/File
Question 1 of 10
1.

Which of the following is NOT a greenhouse gas?
Methane

Nitrous oxide

Argon

Ozone