Google Editions: Can the Google e-book platform compete with Amazon?
(Read article summary)
Google Editions will be available in the US by the end of 2010.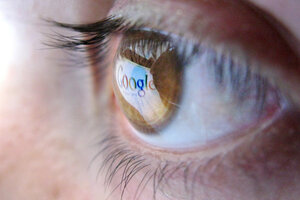 Newscom
Google is finishing up work on its e-book service, putting the search giant in direction competition with companies such as Amazon and Barnes & Noble. That's the news today from the Wall Street Journal, which reports that Google Editions will be accessible to US consumers by the end of 2010, and internationally by the first quarter of next year.
From the Journal article:
Google Editions hopes to upend the existing e-book market by offering an open, "read anywhere" model that is different from many competitors. Users will be able to buy books directly from Google or from multiple online retailers – including independent bookstores – and add them to an online library tied to a Google account. They will be able to access their Google accounts on most devices with a Web browser, including personal computers, smartphones and tablets.
---