PlayStation Network outage: An end in sight?
(Read article summary)
PlayStation Network outage continues, but Sony is playing down the extent of the PSN security breach.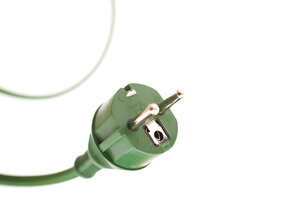 Newscom
As the PlayStation Network outage drags into its ninth day, Sony officials have taken to the PlayStation blog to assure users that the network is under repair – and that the security breaches remain (relatively) minimal.
"[W]e want to again thank you for your patience," Sony spokesman Patrick Seybold wrote today. "We know that the PlayStation Network and Qriocity outage has been frustrating for you. We know you are upset, and so we are taking steps to make our services safer and more secure than ever before. We sincerely regret any inconvenience or concern this outage has caused, and rest assured that we're going to get the services back online as quickly as we can."
RELATED: See how a video game outsold the top movie, book, and DVD
Seybold said that Sony could not rule out the possibility that credit card information had been taken, but he pointed out that hackers could not have obtained the CVC numbers from cards, because Sony never collected those numbers from users. Which is sort of good news! Still, unsurprisingly, Twitter and Facebook have been roiling today with complaints and queries from gamers frustrated with the length and extent of the outage.
---