PlayStation Network back online beginning this week
(Read article summary)
The PlayStation Network outage will soon be over. (Mostly.)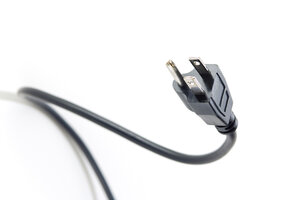 Newscom
PlayStation Network service is slowly and incrementally being restored, Sony reps announced over the weekend. In a post to the official PlayStation blog, Sony communications chief Patrick Seybold added that the restoration will be accomplished in phases –– some regions will regain access to the PSN immediately, and some regions will have to wait a bit longer.
"Please note that these services will take a bit of time to be turned on and rolled out to the whole country," Seybold wrote. "The process has begun and some states are being turned on now, so please be patient as we reach your city and state."
The PSN outage –– which first occurred on April 20 following a massive data breach –– has drawn cries of outrage from gamers. It has also reportedly mucked up the timeline of at least one forthcoming video game. As we reported last week, a developer for the fantasy title Dark Souls said the problems with the PSN had caused some hiccups for the production team.
---
Follow Stories Like This
Get the Monitor stories you care about delivered to your inbox.