iCloud opened to developers in advance of fall launch
(Read article summary)
ICloud blends elements of Lion and iOS. Here's what to expect from iCloud when it arrives this fall.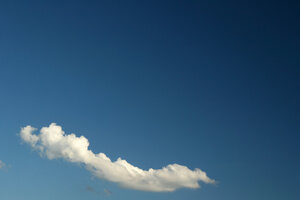 Newscom
iCloud, the new cloud computing platform from Apple – and the replacement for many MobileMe features – isn't set to fully launch until this fall. But this week, Apple rolled out a limited version of iCloud for developers, and already, techies are foaming at the mouth.
"As far as I can tell, most functionality is in and this beta is very close to the public release. The UI seamlessly blends elements of OS X Lion and iOS, using iOS-style alert pop-ups, but the look of Lion iCal for example," writes Mike Keller of PC World. ICloud will debut at a variety of price points: 5GB of storage a year is free, 10GB of storage costs $20 a year, 25GB costs $40, and 50 GB costs a hundred bucks.
---