How Pinterest combines the best parts of Facebook, Tumblr, and Etsy
Pinterest is easy, creative, and winning investors. So how does the new social network work, exactly?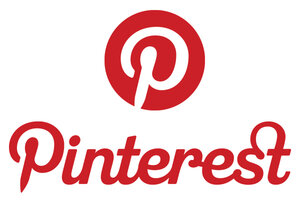 Pinterest
Meet Pinterest, the social network-cum-virtual pinboard that's taking the Web by storm.
With more than 7 million unique users, Pinterest has built up surprising momentum since its 2009 inception. That's because Pinterest has evolved into a gargantuan catalog of photos and products that combines the best aspects of Facebook, Tumblr, and Etsy.
At this point, Pinterest is still invitation only. (Desperate requests for an invite are scattered throughout the Web.) But those who secure a spot through Facebook, Twitter, or e-mail are thrust into a world that combines Facebook's Like feature with the image-heavy aesthetics of a blogging site like Tumblr.
New users start out by identifying their favorite categories, from women's apparel to architecture to film. From there, the site scoops up photos and videos geared toward the user's preferences. If a particular image inspires or tickles you, you can re-pin it to your profile, therefore sharing it with your Pinterest friends.
Users aren't limited to what Pinterest suggests, either. You can pin just about anything that's online, or upload your own material, meaning the site has a nearly unlimited vault of items.
Pinterest also allows users to add, customize, and rearrange their Boards, where pinned items lived. Do you like looking at (and drooling over) food? Add a Board named "Food That Looks Too Good to Eat." Like daydreaming about faraway places? Add a Board named "Places I'd Die to Travel To." There's no limit to the number of Boards users can create.
---