Mac production (or at least some of it) will move to US, Cook says
Beginning next year, Apple will produce at least one Mac line at a US facility.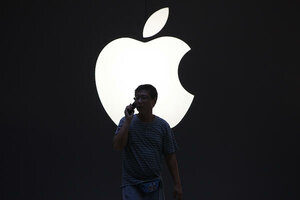 Reuters
Apple will move part of its production chain to the US next year, Apple CEO Tim Cook said this week.
Cook, who took over from Apple co-founder Steve Jobs in 2011, made his comments during interviews with Bloomberg Businessweek and NBC. According to Cook, Apple will invest $100 million in moving some of its manufacturing from China to US. As we've noted in the past, Apple has long been under pressure to source its production domestically – the topic even came up during the third presidential debate between Barack Obama and Mitt Romney.
---