Samsung teams up with Mozilla to build a better browser
What happens when a hardware manufacturer teams up with a software group? With the collaboration between Samsung and Mozilla, we're about to find out.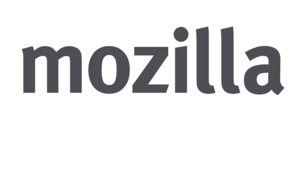 Mozilla
South Korean hardware giant Samsung will collaborate with Mozilla on a new browser engine called Servo, Mozilla announced today.
Servo, which has been under construction since last year, using the cutting-edge, Mozilla-developed Rust programming language. According to Mozilla CTO Brendan Eich, Samsung already "contributed an ARM backend to Rust," and over the next few months, the company will help bring Servo to Android.
In addition, Samsung will work with Mozilla to test Servo on mobile devices.
"Servo is an attempt to rebuild the Web browser from the ground up on modern hardware, rethinking old assumptions along the way," Mr. Eich wrote in a blog post this week. "This means addressing the causes of security vulnerabilities while designing a platform that can fully utilize the performance of tomorrow's massively parallel hardware to enable new and richer experiences on the Web."
Android developers can access an early version of the Rust programming language over at GitHub, Eich says.
Samsung, obviously, is best known for its hardware: Galaxy smart phones and tablets and television sets. What does it want with a browser engine? Well, over at Ars Technica, Peter Bright says it may all be part of a diversification strategy.
---