FTC warns Google, Yahoo, and Bing against 'deceiving' users
In a statement Tuesday, the FTC warned Internet search companies like Google and Yahoo against 'deceiving' users with paid ads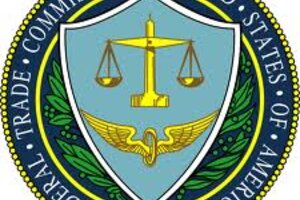 FTC seal
The Federal Trade Commission issued an advisory letter to 24 Internet search engines that suggest the companies should more clearly distinguish between paid advertisements and organic search results based on relevancy.
"The disclosure techniques you use for advertising should keep pace with innovations in how and where you deliver information to consumers," the statement advises the Internet search companies.
The letter was sent to general-purpose search engines including Google, Yahoo, AOL, Bing, as well as 20 of the most heavily trafficked sites that specialize in shopping and travel that display ads to consumers, according to a statement released by the FTC.
The Tuesday letter was the first update the FTC has issued to online search engines since its 2002 Search Engine Letter that advised companies about the potential to deceive consumers if paid search results were not clearly marked. Companies such as Google, Yahoo, AOL and Bing currently use background shading and side-bar columns to distinguish advertising.
---