Shazam app gets $40 million from Mexican telecom
Shazam app: The Mexican telecom company America Movil invested $40 million in Shazam, creator of a song-identification application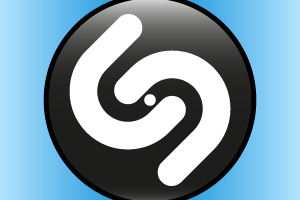 Shazam Website
The Mexican telecommunications company America Movil has invested $40 million in Shazam, a company that received global attention for its song-recognition smartphone application.
In the Monday press release, Chief Executive Carlos Slim says he sees the investment as a way to help America Movil "differentiate its services in Latin America." As of March 2013, America Movil has approximately 263 million wireless subscribers in the Americas.
"Shazam is defining a new category of media engagement which combines the power of mobile with traditional broadcast media and advertising," Mr. Slim says in a press release on the Shazam website.
American Movil acquired 10.8 percent of Shazam shares.
Shazam has ballooned since it the company launched its first smartphone app in 2002 in Great Britain. The company has expanded to serve more than 350 million people in over 200 countries, according to Shazam's website. The app is one of the the Top Ten most downloaded apps on iTunes.
To use the Shazam application, users simply hold up their smartphone's microphone to gather a 10-second sample, or acoustic fingerprint, of the song being played.
---