Much-awaited video game 'Fable III' revealed – in the Weddings section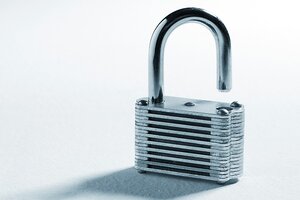 Newscom
Well, someone can't keep a secret.
Last weekend, The New York Times published a wedding announcement for Amy E. Gilbert and Joshua Samuels Atkins, a couple wed on Sunday in San Francisco. The bride is studying for a Ph.D. in molecular medicine in London; the groom is a video game designer. And the Times probably should have left it at that.
Instead, the family member or friend who submitted the details of the marriage added in this little gem: "Mr. Atkins, 34, is the lead game designer for Fable III, a video game series produced by Lionhead Studios in Guildford, England." The problem? "Fable III," the much-awaited follow-up to 2008's "Fable II," hasn't been officially unveiled. In fact, Lionhead Studio has gone out of its way to deny the existence of "Fable III."
---