Fatal coyote attack: How dangerous are coyotes?
Coyote populations are growing, in the wild as well as in populated areas where they hunt for pets and garbage. But attacks are rare and, statistically speaking, coyotes are far less of a threat than pit bulls.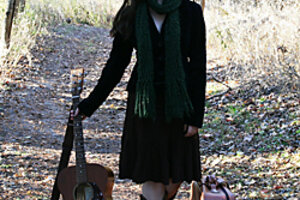 LW Communications/ The Canadian Press/AP
The fatal mauling of a young Canadian woman by coyotes in Nova Scotia this week has surprised wildlife lovers across North America.
While biologists say such attacks are extremely rare, the incident points to another phenomenon: the recent, rapid proliferation of the dog-like predators in cities as well as expanses of wilderness.
"Coyotes have become the most abundant large predatory animal on the continent," says Ralph Maughan, who operates a popular wildlife blog that tracks human-wildlife encounters.
"Incidents like this are uncommon but bound to happen, when you consider there are millions of coyotes, some of them living in the middle of populated areas," he adds. "It isn't, however, reason for alarm."
Until the end of the 19th century, taxonomists classified coyotes largely as creatures of the US and Canadian West. However, the near-elimination of their natural mortal enemy, the wolf, and the species' incredible ability to adapt to changing environments led them to find new niches in the middle of sprawling civilization.
Today, their range extends from the boreal forests of the north to the deserts of Mexico, from downtown Los Angeles to golf courses and parks inside New York City.
Scrutiny of the attack in Canada is heightened because it occurred in a popular nature preserve and involved a woman who was hiking alone.
---