Ocean acidification: another path to EPA rules on carbon emissions?
In a legal settlement Thursday, the EPA agreed to help states test coastal waters for acidity, and to weigh whether to tighten rules on carbon emissions to address ocean acidification.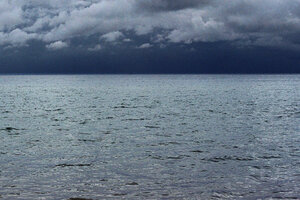 NEWSCOM
---
Follow Stories Like This
Get the Monitor stories you care about delivered to your inbox.