Bin Laden raid: A model for how US should fight Afghanistan war?
The US is now waging a troop-heavy counterinsurgency to win Afghan hearts and minds. But the bin Laden raid has boosted critics, who say the Afghanistan war should involve smaller forces and a greater reliance on targeted strikes.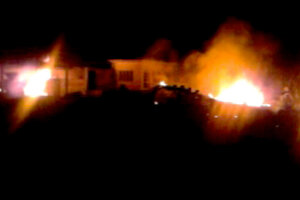 REUTERS
---
Follow Stories Like This
Get the Monitor stories you care about delivered to your inbox.