Reader recommendation: The Rules of Engagement
Monitor readers share their favorite book picks.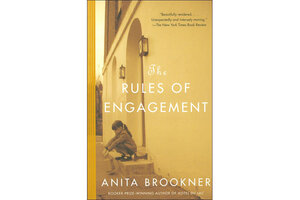 The Rules of Engagement is the 10th book I have read by Anita Brookner. I am drawn by the light she shines into the interiors of her characters, typically men and women caught in the tensions of connection and isolation, of making choices or letting life happen. I plan to read all 24 of her novels.