12 books Seth Godin thinks you should read
Nonprofit group TED asks some of the world's most fascinating thinkers to share both ideas and reading lists. Here's a list of the 12 books recommended by entrepreneur and marketing guru Seth Godin.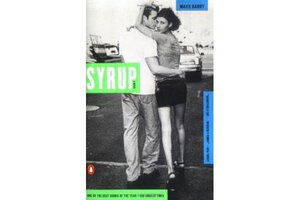 1.

"Syrup," by Maxx Barry

This story of a young entrepreneur with an idea for a better soda pop turns into a scathing satire of corporate excess and marketing gone mad.