The top 10 books of all time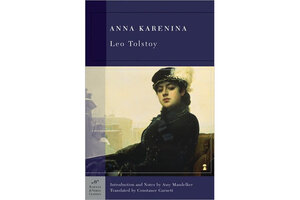 1.

"Anna Karenina," by Leo Tolstoy

There are a significant number of readers who consider Tolstoy's 1876 story of a Russian society woman who leaves her loveless marriage for a dashing paramour the single greatest novel ever written. Of course, there's plenty of room for argument but one thing is for sure: If you've never read this book, you really should.