Mark Twain: 10 reasons we love him
It's the 176th birthday of one of the most iconic of figures in US history. In honor of the day that Samuel Clemens was born, here are 10 reasons why we love the great American author known as Mark Twain.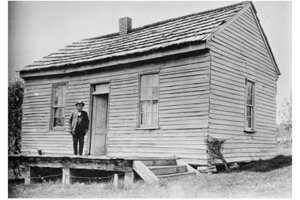 1.

He fought his way up from a difficult beginning.

Born in 1835, Twain's early circumstances were anything but easy. He was born two months prematurely and was so underweight and unattractive that his own mother said, "When I saw him I could see no promise in him." His father was a failed businessman and the family struggled financially.