10 top etiquette tips for the social-media age
How do you defriend your ex? Is it okay to ask someone out by text message? In his book 'Social Q's,' New York Times social etiquette columnist Philip Galanes offers solutions to some of the peculiar quandries of our age.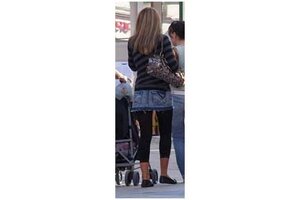 By Safedom
1.

How outspokenly critical should I be?

One reader wrote in asking if she should have told a stranger that the woman's leggings were a little too see-through. "Not unless you're the host of one of those horrible 'fashion' reality shows and you've run out of young assistants and hopeful designers to beat up on," Galanes replied.