Javascript is disabled. Quiz scoring requires Javascript.
2011 fiction quiz: Can you recognize the opening line?
Ten opening lines and not a "dark and stormy night" among them? Sheesh, they don't write them like they used to. Thank goodness. The first pages of the books that made up The Christian Science Monitor's 10 Best Fiction Books of 2011 grab readers and propel them forward. They're set in a room, a taxi, a memory; they dip into childhood, nature and death; they are grabbers.
Do you recognize the following opening lines?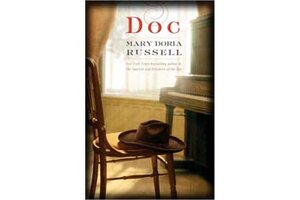 1.

Which novel does this opening line belong to?

He wasn't talking. He was looking from the window of the car all the way. Two adults in the front seat spoke quietly under their breath. He could have listened if he wanted to, but he didn't. For a while, at the section of the road where the river sometimes flooded, he could hear the spray of water at the wheels. They entered the Fort and the car slipped silently past the post office building and the clock tower. At this hour of the night there was barely any traffic in Colombo.

The Cat's Table, by Michael Ondaatje

The Tiger's Wife, by Téa Obreht

Once Upon a River, by Bonnie Jo Campbell

The Marriage Plot, by Jeffrey Eugenides