Edith Wharton: 10 best quotes on her birthday
The Pulitzer Prize-winning author of "The Age of Innocence," "Ethan Frome," "The House of Mirth" blended irony with sympathy in her approach to her characters, many of whom struggled with the problems of life in the rich upper classes. Wharton's birthday falls on Jan. 24. To help celebrate, here are 10 memorable Wharton quotes.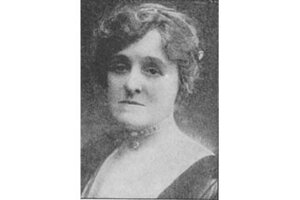 1.

Marriage for herself

"I don't know if I should care for a man who made life easy; I should want someone who made it interesting."