6 memories of growing up as a Romany Gypsy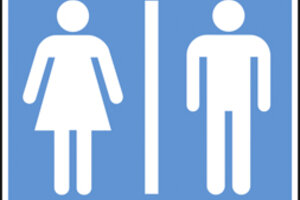 6.

Dating in the Romany world follows strict rules

Walsh writes that Romany Gypsy girls are supposed to get married between the ages of 16 and 18, and that many Romany Gypsy men look for a wife who hasn't been even kissed by another man beforehand. According to Walsh, a girl shouldn't have more than four boyfriends before getting married, and if a boy asks a girl out, she should refuse at least twice before finally saying yes.