'Happier at Home': Gretchen Rubin offers 10 tips to make home more comforting
Beginning in September – with the onset of what she calls the "mom Olympics" – writer Gretchen Rubin spent her children's school year experimenting with ways of making her house more of a home. Here are 10 tips from her journey.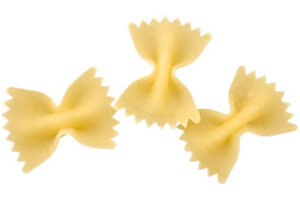 1.

Getting rid of stuff

Rubin admits that this can be easier said than done. Some people hate to throw things away, and different people are comfortable with different levels of possessions. Rubin said she pursued a strategy of only keeping things she engaged with. "Engagement came in two forms," she wrote. "First was the engagement that came with use. When I often used a possession – wore the purple coat, packed up the duffel bag, consulted the laminated subway map – I felt engaged with that object... Second was the engagement that came with response. Every time I walked by the shelf where we kept the handmade books my daughters made in nursery school, all swollen with glued bits of macaroni and cotton balls, I thought tenderly of those days... My goal, then, was to rid our home of things that didn't matter, to make more room for the things that did." The objects to get rid of, Rubin says, are the ones without meaning.