6 stories from Tony Danza's 'I'd Like to Apologize to Every Teacher I Ever Had'
After working as an actor, Tony Danza watched a documentary created by the organization Teach for America and was inspired to join those who were trying to improve America's public school system. He decided to work as a teacher himself for a year, figuring he could keep a classroom of students entertained well enough. It turned out to be harder than he thought. Here are some of the stories from his time at Northeast High School in Philadelphia.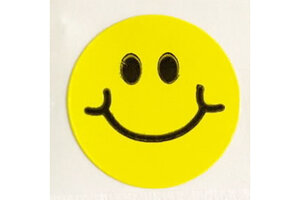 1.

Advice from a fellow teacher

Before the school year began, Danza went to the warehouse in the area where school supplies were available to buy decorations for his classroom. The cashier was a fellow teacher, working to earn a little extra money, and he knew immediately that Danza was a first-timer when he saw that Danza was charging the decorations to his own credit card. (Philadelphia teachers received a hundred dollars for classroom supplies at the time.) The teacher had one piece of advice for Danza. "Never smile before Christmas," he said. "Smiling puts you at their mercy. They'll eat you alive."