6 stories from Tony Danza's 'I'd Like to Apologize to Every Teacher I Ever Had'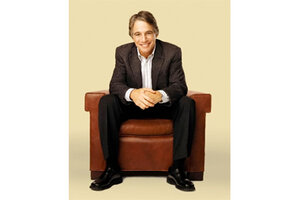 2.

Unimpressed students

Danza wasn't sure what to expect from the students about his fame, but he quickly got an answer. When Danza was telling the students about his life, he ended with the fact that he did the TV shows "Taxi" and "Who's the Boss?" "One girl raises her hand," he wrote. "She chirps, 'I'm into eighties retro stuff, so I've seen some of your reruns.' Eighties retro stuff. Ouch."