'One for the Books': 5 stories from Joe Queenan's exploration of his life as a reader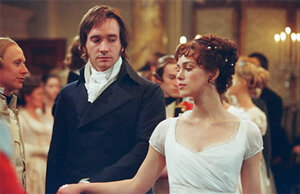 2.

Communicating with books

Queenan writes that he will sometimes take recommendations from his friends on what to read but that he will buy a copy for himself, not borrow theirs. "This is because I like to write in my books and fix the punctuation and make catty remarks like, 'Oh, really? Well, what about Mark Antony's surprise flanking action on the Plains of Philippi?' or 'Just try saying that in the Bronx, Lizzie Bennet!'"