7 great new illustrated children's books
"I know of nothing else but miracles," Walt Whitman memorably noted. Children's picture book authors/illustrators seem to share the poet's mindset. Maybe that's why we love all their work so much.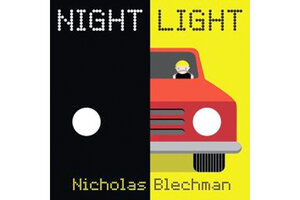 1.

'Night Light,' by Nicholas Blechman

"Night Light" cleverly turns everyday mysteries into a colorful game of shapes and numbers. How many lights are there on a tugboat or a school bus? Our world is made up of patterns, and "Night Light" asks readers to count them – and enjoy them – as never before.