'Full Upright and Locked Position': 7 (sometimes sobering) facts about air travel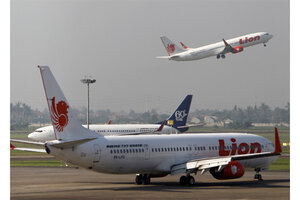 2.

Waiting at the airport

Dreading a delayed flight? Your chances of encountering one are increased if you're at one of six airports. According to a report by the Government Accountability Office in 2010, the three airports in the New York area and those in San Francisco, Philadelphia, and Atlanta accounted for 80 percent of delayed flights in 2009.