C.S. Lewis: 10 thought-provoking quotes
When English novelist, essayist and Christian thinker Clive Staples Lewis died 50 years ago today, on Nov. 22, 1963, few people paid much attention. The assassination of President John F. Kennedy on the same day overshadowed the passing of Lewis, known around the world as the author of tracts of Christian apologetics, such as "Mere Christianity" and "The Screwtape Letters," as well as "The Chronicles of Narnia," a popular series of books for children.
Half a century after his death, Lewis' profile and reputation is even bigger than ever.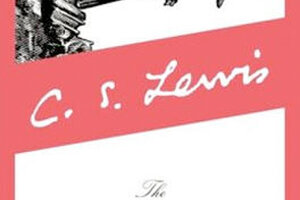 1.

Taken unawares

"The safest road to Hell is the gradual one – the gentle slope, soft underfoot, without sudden turnings, without milestones, without signposts."