Thanksgiving: 10 gratitude quotes from literary greats
Gratitude depends on a sharpened awareness of the world around us – a quality that the best writers are supposed to embrace. That's why readers everywhere should give special thanks this Thanksgiving for the men and women of letters who help us see our lives in new and interesting ways. Here, in honor of today's holiday, are 10 quotes from famous writers on the power of giving thanks.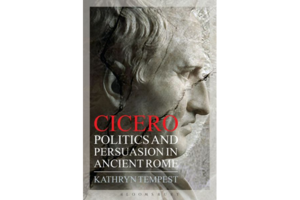 1.

Cicero

"Gratitude is not only the greatest of virtues, but the parent of all the others."