10 best books of December: the Monitor's picks
Whether it's intended for someone else or just for yourself, there is no better holiday gift than a book. Here's a list of the 10 books most appreciated by the Monitor's book critics this month.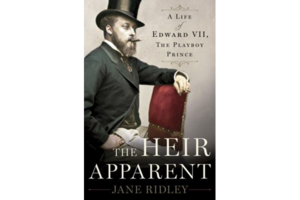 1.

"The Heir Apparent," by Jane Ridley

This may be the definitive biography of Britain's Edward VII – a man who grew from spoiled prince to beloved monarch. You can read the Monitor's full review of "The Heir Apparent" here.