Reader recommendation: Stoner
Monitor readers share their favorite book picks.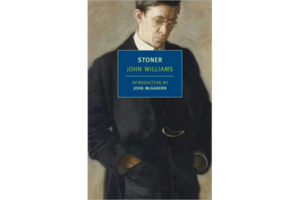 I have just finished reading Stoner, by John Williams – a "hard" story, extremely well told. This book has led me to purchase "Butcher's Crossing" and "Augustus" (Winner of the National Book Award) also by John Williams.  I am a happy camper.