10 best books of May: the Monitor's picks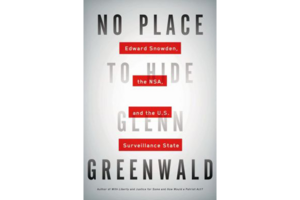 1.

"No Place to Hide," by Glenn Greenwald

It was almost exactly a year ago that Guardian columnist Glenn Greenwald traveled to Hong Kong to meet with an anonymous source who promised him an explosive story about government spying. That source we now famously know as Edward Snowden. Greenwald was the journalist to break the story and he is now giving it broader context in this book, which includes details of his 11-day trip to Hong Kong and further information about government surveillance. You can see the Monitor's full review of "No Place to Hide" here.