10 best books of June: the Monitor's picks
How best to kick off your summer reading program? Here are some of the new June book releases that the Monitor's book critics liked best.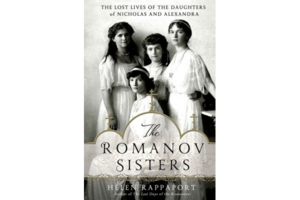 1.

"The Romanov Sisters," by Helen Rappaport

An experienced biographer of British and Russian royals, Helen Rappaport has presented us with the short, happy lives of the daughters of Russian Tsar Nicholas II – four sheltered, privileged, earnest girls who never harmed a fly. Rappaport brings out each one's character and does it neatly, with a fine touch. You can see the Monitor's review of "The Romanov Sisters" here.