15 books with memorable dads for Father's Day
Books have been written about fathers almost as long as the medium has existed. Good dads, bad dads, complex dads – these titles have them all. Check out our full list.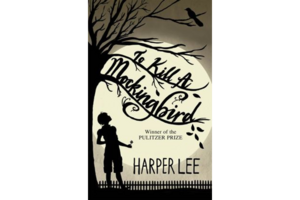 1.

'To Kill a Mockingbird,' by Harper Lee

This is one of the great classics of Southern literature, and it includes one of the best father-daughter relationships in any novel. Atticus Finch is a lawyer and role model for his daughter, Scout, when he takes up a case he can't possibly win – defending an innocent black man in the Jim Crow South. Fun fact: Atticus is based on Lee's real-life father.