15 book-to-film adaptations coming out before the end of 2014
Hollywood loves to adapt book into movies, and this year is no exception. Check out 15 exciting adaptations to be released by the end of the year.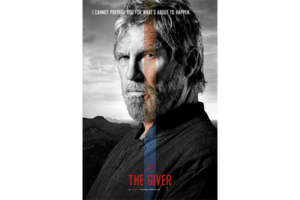 1.

'The Giver,' by Lois Lowry

When Jonas, a member of a utopian society, is called on to become the new Receiver of Memory to preserve memories of earlier times, he quickly finds that this is no utopia. With the help of the Giver, he begins to learn what it truly means to live in a society that cannot tolerate anything beyond a shallow existence. Starring Brenton Thwaites, Jeff Bridges, and Meryl Streep, "The Giver" will hit theaters August 15.