Javascript is disabled. Quiz scoring requires Javascript.
Shakespeare: Can you match the quote to the play? Try our quiz!
They say all the world's a quiz, so the question must be: to quiz, or not to quiz? Clearly, the answer is "to quiz." Find out how well you know these quotes from William Shakespeare's plays.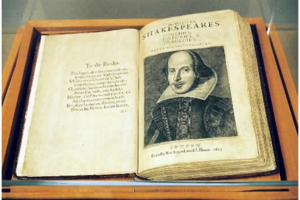 AP Photo/Jeff Barnard
1.

Which play does "Beware the Ides of March" come from?