10 best books of June: Monitor's picks
New book releases come thick and fast in June. Here are 10 that stand out from the pack, say the Monitor's book critics.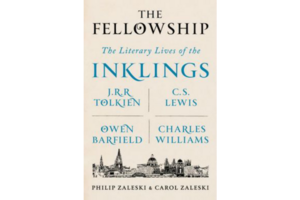 1.

'The Fellowship,' by Philip and Carol Zaleski

This valuable group biography tells the story of the Inklings, a group of mid-20th-century Oxford University scholars – including C.S. Lewis and J.R.R. Tolkien – who met regularly to discuss their fascination with religion, poetry, mythology, and magic. You can read the Monitor's full review of "The Fellowship" here.