10 best books of July 2015, according to Amazon's editors
Looking for a book to settle in with in the cool of the air-conditioning or to curl up with in a hammock in the sun? The best books to be released this month encompass many genres and all are fascinating, say the editors over at Amazon. Check out the full list with thoughts from Amazon editorial director Sara Nelson.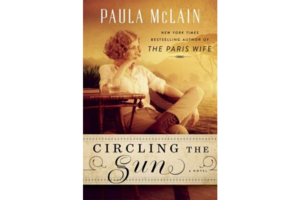 1.

'Circling the Sun,' by Paula McLain

"The Paris Wife" writer McLain's new novel is about Beryl Markham, an Englishwoman who was brought up in Kenya and becomes a part of the Happy Valley group, a famous ensemble of European citizens living in Africa. "[It's] a great, sudsy romance and also an adventure story," Nelson said.