10 best books of November 2015, according to Amazon's editors
The upcoming holidays are a busy time and the fast pace may make you want to catch a quiet moment by yourself with a good book. What should you pick up? Amazon editors have selected the best titles to be released this month. Here's the full list, with thoughts on each from Amazon editorial director Sara Nelson.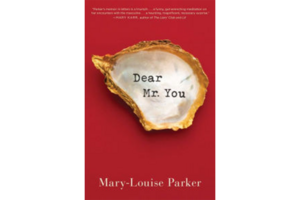 1.

'Dear Mr. You,' by Mary-Louise Parker

The debut work by "The Blacklist" actress Parker has Parker write letters to various important men in her life, from her father to a cab driver she encountered. "It's really risky, but it really works," Nelson says of the conceit of the book. "She's got a great voice."