10 best books of November: the Monitor's picks
As we head into the holidays, publishers usually strive to bring out their best. This month is no exception. Of the rich crop available, here are 10 of the books that the Monitor's books critics liked best.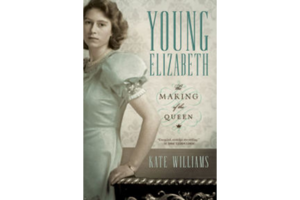 1.

'Young Elizabeth,' by Kate Williams

Royal biographer Kate Williams offers an eloquent, enjoyable examination of the youthful years of Britain's Queen Elizabeth II, the woman who wasn't supposed to be queen. You can see the Monitor's full review of "Young Elizabeth" here.