10 best books of January: the Monitor's picks
What should you be reading in the new year? Here are the 10 books that the Monitor's book critics have liked best so far.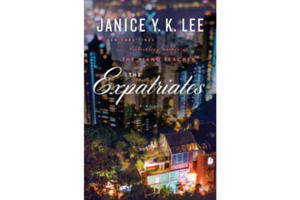 1.

'The Expatriates,' by Janice Y. K. Lee

Meticulous details and nuanced observations make this novel about three expatriate women living in 21st-century Hong Kong an exquisite tale of friendship, love, marriage, and parenthood. The author's firsthand knowledge of the city she writes about adds an appealing degree of authenticity to this well-constructed story. It's not too early to peg this as one of the best novels of 2016.